16 Images of Rare Birds with Their Names
Peoples have different interests in Nature. Few Peoples have interests and curiosity about birds and their names. From large to small and camouflaged to colorful bird watchers and nature enthusiasts.
But ongoing threats to their survival leaves many questions unanswered. Every day scientists from all over the world identifying the rarest species and have come up with several unique and rarest birds.
They are working on identifying the most vulnerable species on planet earth. It is common for us to see various exotic migratory birds and settling in various parts of the world during their migratory season. Hence, not many of us are aware of the many exotic bird species present on our own planet earth.
Here're 16 Images of Rare Birds with Their Names. If you like the list, please leave your comments. Also, See The Schlegel's Asity (Philepitta schlegeli)
Source: National Geographic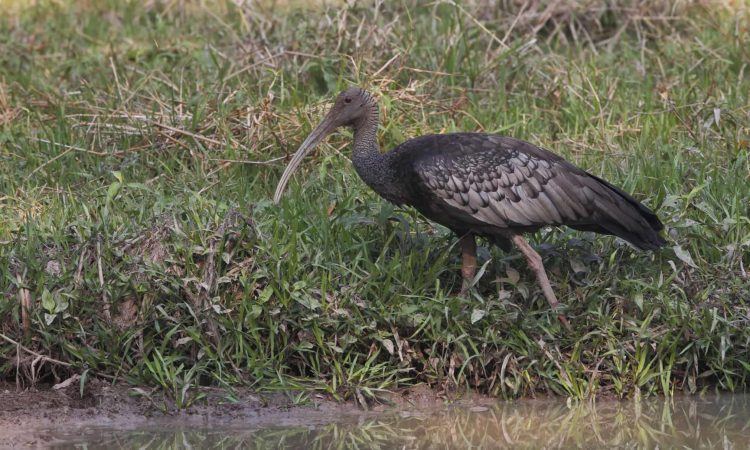 Originally posted 2018-08-25 10:30:31.