In ancient times, when life could be nasty, brutish and short. The doctor's cures could be almost as deadly as any disease, and death was a constant presence. Since many unable to do much for the terminally ill other than speeding their eventual demise.
Sometimes doing so exceedingly brutally, our ancestors nevertheless set a lot of store on preparing for the afterlife. The death rituals of the Ibaloi tribe of Benguet Province in the Philippines were positively involved and more strikingly since they required the considerable and active participation of the dying, too.
For the Ibaloi, like the ancient Egyptians, mummified their dead, but they used a rather exclusive embalming technique. Their favored method of preservation was essential to cure the corpses with smoke and dry out the bodies until all that was left was a kind of desiccated husk of a human being. After that herb was rubbed onto the body. However, the process of dehydration started well before death.
The terminally ill, accepting their fate with a certain equanimity would drink beverages heavily laced with salt, a fatal poison if ingested in anything other than modest quantities. Once the person was dead, the body was washed down with herbs and tobacco smoke was blown over it.
And then into the mouth of the deceased by mourners before being hung above a smoldering fire for weeks on end. When mummification was complete the dead were ceremoniously laid to rest in oval-shaped wooden coffins carved with decorations and buried deep inside cave tombs.
The Kabayan Mummies are also famous as, Ibaloi Mummies, Benguet Mummies, Fire Mummies can find at Kabayan town in the northern part of the Philippines. Researchers believe that Kabayan Mummies were created by the Ibaloi somewhere 1500 AD in Benguet and buried in Caves.
However, some other Scientifics believe the process of mummification started in 2000 BC, shortly before a person died.  Eventually this brutal practice of that mummification over, since Spaniards colonized the Philippines in the 16th century.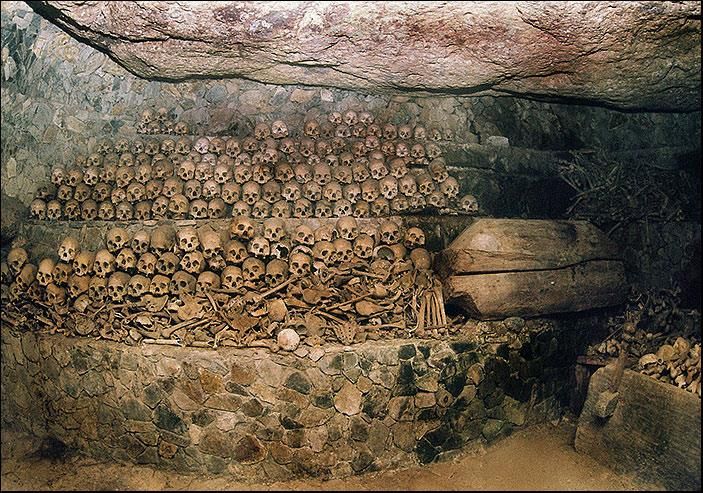 Many mummies were stolen by Westerners as caves were not protected in the early 20th century. A nonprofit organization (Monument Watch) declared this place one of the 100 most endangered heritage sites in the world. Also, a small museum made in Kabayan, Benguet, where some of the fire mummies display for visitors. Also, more than two hundred caves unearthed here and out of 15 them having fire mummies.
This site is under consideration to declare the UNESCO World Heritage Site. Moreover, the burial caves in Kabayan town will collectively be called the Benguet Mummy Burial Caves or Mummy Burial Caves in Kabayan and Buguias. The locals are still fed fire mummies with chicken and gin, ensuring that they are having a good time life after death.
Product You May Interested
Originally posted 2020-02-02 09:07:18.