In the human life, sometimes you feel very alone and wanted to walk on lonely Magical Paths or road. However, roads and paths permeate our literature, poetry, artwork, linguistic expressions and music.
Hence, photographers can't keep their lenses off of a lovely road or path. Paths like these have a dominant grip on the human imagination and even they can bring adventure, promise and change or solitude, peace and calm.
There's nothing like a walk down a striking path to clear your head or to fill it with ideas! The excellent quote from J. R. R. Tolkien's works while you'll enjoy these images; "It's a dangerous business, Frodo, going out your door. The below lonely paths will squeeze your eyes to look into deep way. 
You step onto the road, and if you don't keep your feet, there's no knowing where you might be swept off to". Here's the 27 Magical Paths, really begging for walk. I'm sure you would definitely like these stunning paths.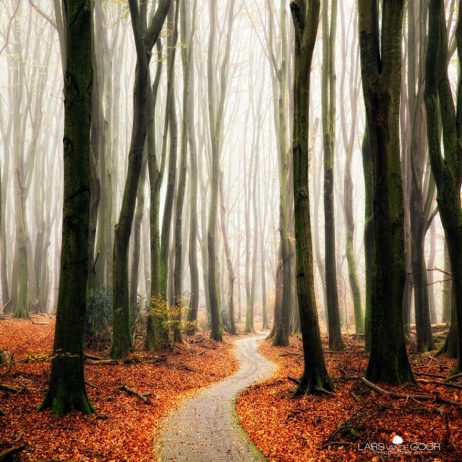 Originally posted 2016-09-08 10:15:54.