Well, everybody knows about the ill-fated Titanic, what happened to him. Now if you are real fantasized about life on the Titanic was like, then you have a chance to experience it firsthand as similar replica of the historical ship is all set to sail in coming two years. The replica idea comes into the mind of Australian based Company "Blue Star Line", actually planning to remake the original vessel with modern amenities and safety standards. The replica named Titanic II planned to first sail in 2018 with have similar dimensions to tits predecessor with 840 rooms and nine decks with a 2,400 passengers capacity including estimated 900 crew. As you know original ship that sank in the Atlantic Ocean more than 100 years ago, and the replica of the RMS Titanic will look eerily similar to the ill-fated ocean liner that remains the most famous ship of all time.
The Australian company has beings the design process for modern vessel, and Blue Star Lines will soon conduct the first of its model testing. The suggested interior of Titanic II looks equally impressive as per Titanic I. Moreover, a 9.3 meter wooden model of Titanic II will be put through resistance and powering tests in a 300-meter long tank. Therefore, once the phase is completed, the ship will be launched from the construction base in China on its maiden voyage to Gulf paradise Dubai.
They've featured the grand architecture and luxurious decor that helped make the previous Titanic so expensive and memorable. Furthermore to first, second, and third class cabins, the vessel will feature all modern amenities like Edwardian gymnasiums, swimming pool and Turkish baths. It is projected that "Titanic II" is slated to set sail in 2018, which offers you plenty of time to get your historically-accurate costume ready. The price tag of captivating Titanic II hasn't revealed yet, but construction cost estimates have ranged from £300million to £400million. Heavy criticisms have been thrown on the project, which is insensitive to the victims and survivors of April 1912 tragedy that mourn the world.
The original Titanic sank hours after it collided with an iceberg on its maiden voyage from Southampton to New York, leaving more than 1,500 passengers and crew dead. At that time, it was the world's largest ship was carrying 2,224 people. However, company has decided Titanic II will not take the same route on its maiden voyage, however. Instead of a transatlantic crossing, it will sail from Jiangsu, China, to Dubai.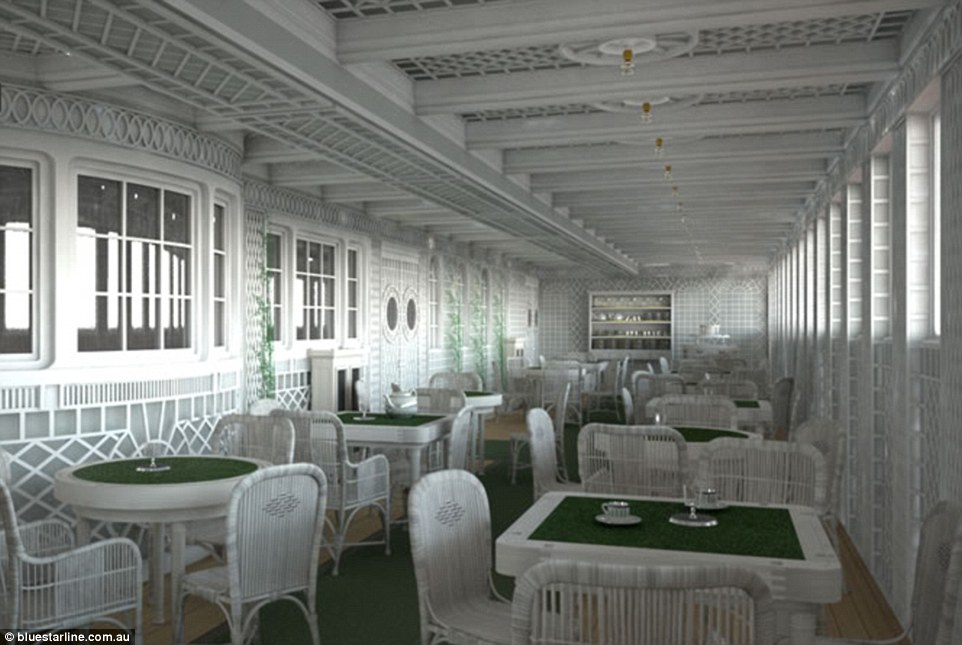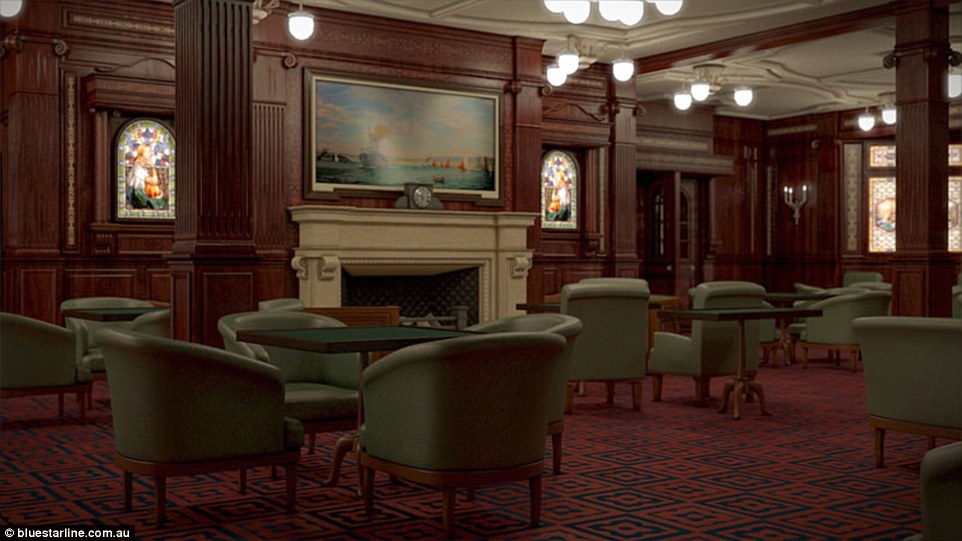 Source: Dailymail & My Modernmet