An Obelisk's Perilous Voyage Egypt's stone originally raised in homage to the sun have been coveted since Roman times as symbols of conquest and mysterious power. it is  Weighing an average of 150 tons, the granite pillars challenged those who would carry them off, as Sir James Alexander discovered in 1877.
The obelisk of the Englishman's attentions was Cleopatra's Needle, sixty-eight feet tall It had been presented to England half a century earlier by the Egyptian ruler Muhammed Ali. Attempts to collect the prize in Alexandria, however, had met only with frustration. Bringing it home was a matter of pride for the patriotic Alexander.
His solution was to encase the obelisk in a watertight iron cylinder and roll it to the sea on huge timber wheels. 
Once afloat, the cylinder was fitted out with a keel, rudder, deck, and cabin. Appropriately christened the Cleopatra, this strange vessel was hauled out to sea by the steamship Olga in September 1877.
The journey was a harrowing one, marked by a gale that forced the captain temporarily to abandon his foundering ship Reclaimed and repaired, the monument glided into the Thames River on January 21, 1878, and was installed on the river's banks.
The obelisk remains there to this day, still invoking Egyptian sun-believers under London's rainy skies.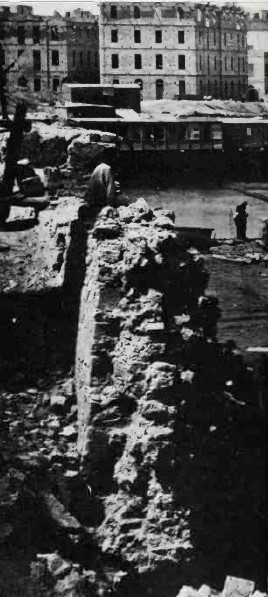 Read More 
Product You May Interested
Originally posted 2020-02-09 13:01:05.