If you are undecided where to go in Pakistan? Then we suggest you get your luggage ready and take the route to Kalam. The ultimate abundance of unimaginable natural beauty is awaiting you. The high rises peak feast your eyes wide open to see the small streams and waterfalls along with Swat River running between dense forest of Kalam Valley.
Then park your car at Kalam valley and hire a private jeep to route your way to Mahodand Lake. Make sure, you must get ready 7:00 am sharp as you have to cover approximately six destination on the way to Lake. You can spend half an hour at every place to feel the real beauty of Kalam valley.
These points are Ushu Forest, Mahi Banal, Matiltan, Shaudur Waterfall, Chasma-e-Shifa, Mahodand Lake and Saifullah Lake. Ask your driver to drive jeep carefully, as this is the mountain road with hairpin curves, dangerous drop-offs and pretty narrow. The gorgeous crystal-clear lake is about 40 KM from Kalam in the Ushu Valley of the Swat District, KPK, (Khyber-Pakhtunkhwa) at an elevation of 9,400 feet.
Mahodand lake banks are beautifully covered by high rise pines and pastures that serve as a camping site during the summer. The Lake is fed by melting glaciers and springs of the Hindu Kush mountain and gives rise to Ushu forest the major left tributary of the Swat River. Mahodand Lake is famous as "Lake of Fishes".
Brown and rainbow trout fish is commonly found in the lake. The emerald green color water is divided into a series of small and large streams. The locals are doing over-fishing for daily income, which is badly hurting the fish population. They also use illegal fishing methods like electrocution, dynamiting, and large nets. Mahodand lake is mainly reachable in summer season, however access is limited in winter. The lake is mainly covered with thick snow which caused high risk of avalanches.
Mahodand Lake basin is surrounded by a sheet of alpine flowers like geum, blue poppy, potentilla and gentian. Many stunning waterfalls reinforce the sweetness of the vale with different lengths and sizes. When crystal clear water comes down, you will feel like a milk coming down from rock mountains with cracking sound. The weather is quite pleasant in summer, so it is better to have some warm clothes for your children for any emergency. The temperature is cold if there is rain.
Hence, the gravel and tricky bumpy road in not paved, but surrounding are truly amazing. Visitors are facilitating in tent to enjoy the lush green valley. Each view is unique of emerald green field along the lake. People enjoy here boating, camping, horse riding, bird watching, relaxing, nature, and many more. Also, you must take your power bank, to charge your phone battery.
At every point, you would like to take snaps or selfies. So, phone charging is very essential to be full before your journey starts. Indeed, Mahodand Lake is a gift of nature who loves nature. The majestic landscape covers high rise cedar trees, exotic flowers, herbs, and roaring river swat.

Read More – Saifullah Lake KPK, Pakistan
Source: – Wikipedia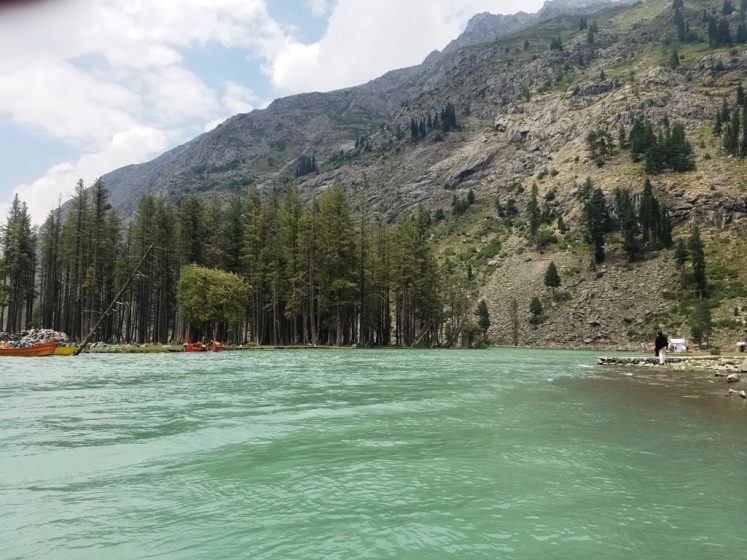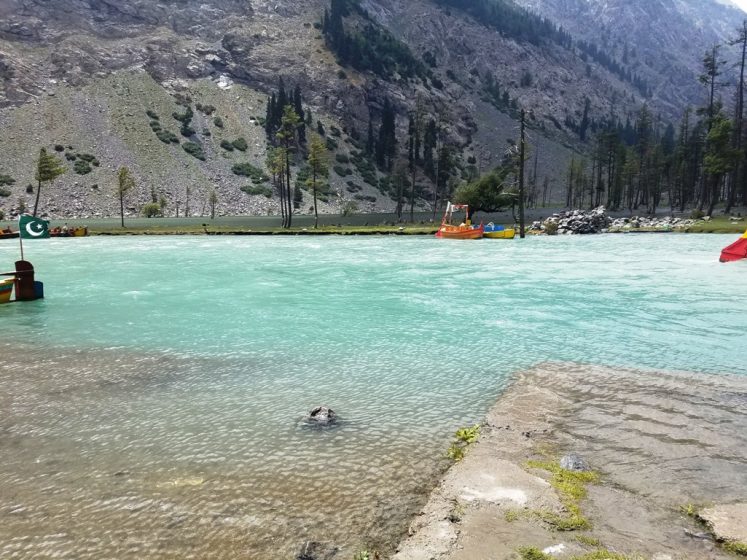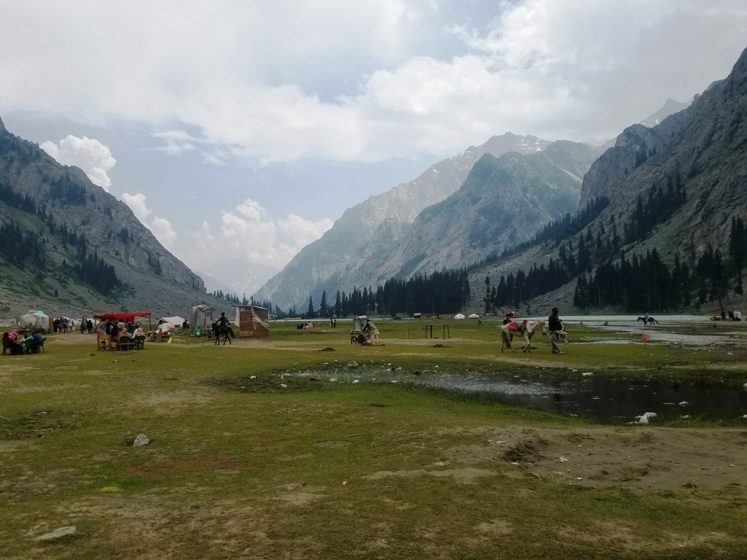 Originally posted 2019-07-29 20:25:16.