Head Panjnad is an agricultural area close to Uchh, Bahawalpur. It is located in Punjab, and it is where all the five rivers of Punjab merge. Then the combined stream runs southwest for about 45 miles and joins Indus River at Mithankot. The Indus River continues and ran into the Arabian Sea. Panjnad is confluence of the five rivers of Punjab, namely Jhelum, Chenab, Ravi, Beas and Sutlej. Jhelum and Ravi join Chenab, Beas joins Sutlej, and then Sutlej and Chenab join to form Panjnad near Uch Sharif.
 Head Panjnad is an awsome picnic point. The people go there and enjoy the fresh fish. Almost there is 1 KM south east is Nalka Adda, a market is available here.  The Dam "Panjnad Headworks" has three beautiful canals known as Panjnad canal, Abbassia canal, and Abbassia link canal. These canals mainly use for to irrigate Bahawalpur and Rahim Yar Khan Areas and the northern Sindh area.
The Punjab mega rehabilitation project works at the Panjnad Headworks for the first time since its construction in 1929. The rehabilitation project consist of three new spillways would be built at the headwork's, in addition construction of another road for the vehicular traffic. The Panjnad head badly damaged during the heavy floods, particularly in 1974. Punjab government had also planned a tourist resort at the site of the headworks.
In the history pages, it is confluence of Indus and Panjnad rivers, the Indus river was also known as Satnad meaning (Sat = seven) carrying the waters of seven rivers including Indus river. Moreover it is also believed to be in earlier times the Saraswati/Ghaggar/Hakra river which sooner or later dried and became a seasonal river due to seismic shifts in the glacial region of Himachal Pradesh where it begin and later on Kabul river and the five rivers of Punjab.
Panjnand is an amazing picnic place among locals, attracts thousands of tourists from many other cities of Punjab. Also, a basic outdoor seating close to the river located to have a fresh meal and enjoy the picnic. Moreover, boating facility is also available here to relish boat rides. In 2012, a tragic incident took place here when at least 17 people were drowned when a boat capsized here due to overloading.
Read More – Chandragup Mud Volcano, Baluchistan Pakistan
Source: – Wikipedia / Pak Pedia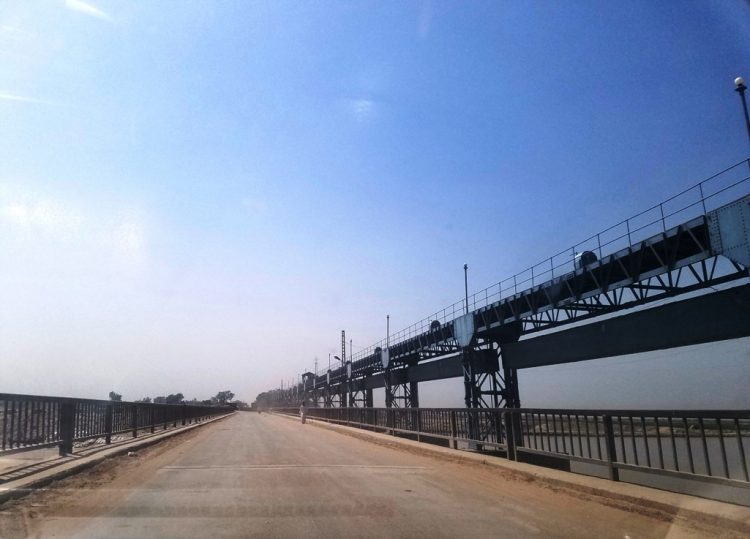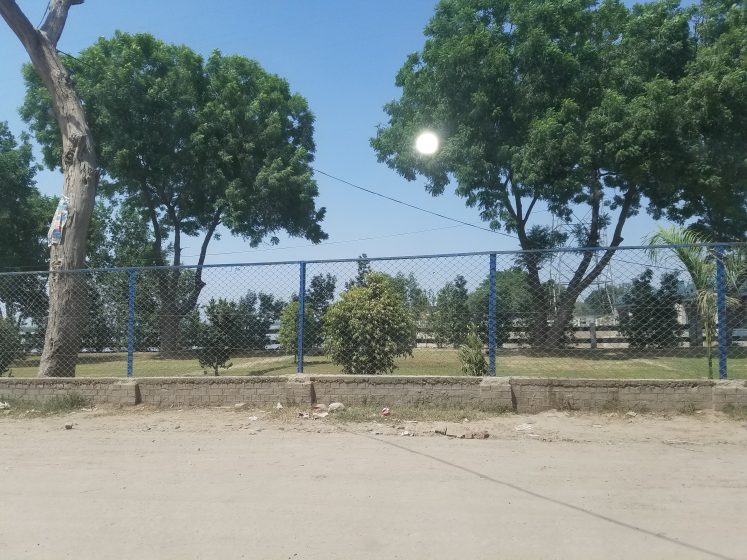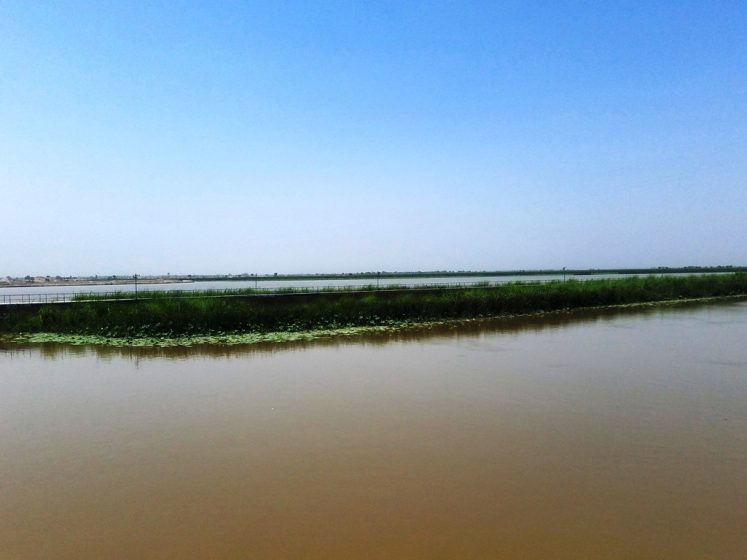 Originally posted 2019-07-16 22:15:56.